Transformar Fellowship Cohort 2017-2018
Alin Badillo Carrillo
Alin received her B.A. in International Studies and Environmental and Natural Resources with minors in Chicano Studies and Gender and Women's Studies at the University of Wyoming.

Born in Mexico, Alin grew up in San José Cuamantzingo Tlaxcala. At the age of 8, she and her family moved to Wyoming, a primarily White state, where she became increasingly interested in Latin America, Latin Americans, and other member of her raza. Alin came to the University of New Mexico (UNM) for the first time when she attended the Mujeres Activas en Letras y Cambio Social (MALCS) Summer Institute. After this experience, she realized she felt at home in the Albuquerque community. This, more than anything, prompted her to apply to UNM, and has propelled her to pursue her master's degree in Latin American Studies. Under this program she specializes in Public Health and Community and Regional Planning where she focuses on labor and health inequalities among immigrant workers. Upon graduation, Alin hopes to work towards creating better health programs and health equity in communities of color, and eventually intends to obtain a Ph.D. in a health-related field.
Under the Transformar mentorship, she hopes she will be able to understand migration trends to her community in Jackson Hole, Wyoming. More explicit, she wants analyze any trends between the Nafta policy introduced in 1994 and the influx of Mexicanxs farming immigrants from Tlaxcala (San José Cuamantzingo and San Simeón) to Wyoming.

As a graduate assistant at the LAII, Alin works as the project assistant as well as supports the LAII's K-12 programming and outreach. As a volunteer, she is the Vice President of SOLAS (Student Organization for Latin American Studies) and a Chair for RGSA (Raza Graduate Student Association). 
---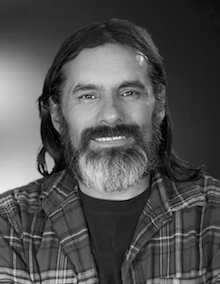 Jorge Garcia
---
James Gleason
---
Elizabeth Ruiz
---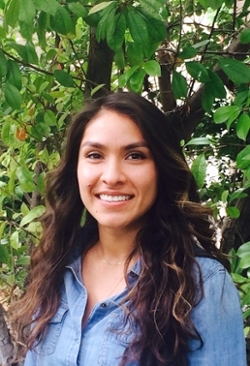 Yesenia Ruiz
---
Rita Karina Veleta
---