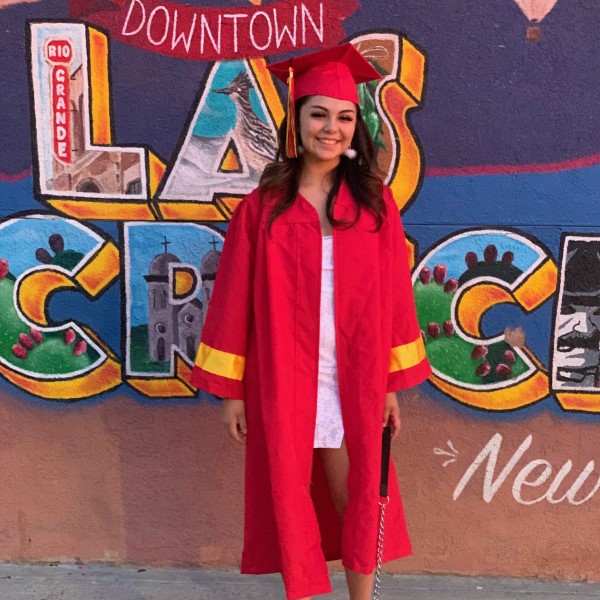 Adriana Gutierrez
Pre-Emergency Medical Services
Research Topics: Alternative Medicine (specifically what our ancestors used before us) vs. Modern Medicine(opioid usage and narcotics).
Adriana Gutierrez is a first-year, first-generation, Latina student currently enrolled at UNM originally from Las Cruces, New Mexico. She is pursuing a bachelor's degree in emergency medical services and wants to work as a tactical paramedic before applying to Physician Assistant school. Being a first-generation student, Adriana has overcome many struggles and challenges that have held great impact and resulted in the inspiration to advocate for those around her community with similar struggles. Adriana hopes to help others and give back to her community. She participates in the student activist group, MeCHA, at UNM where she has attended protests for the right to citizenship and packed food for homeless children. Aside from giving back to others, she loves to work out, study her culture, and become more involved with the environment
---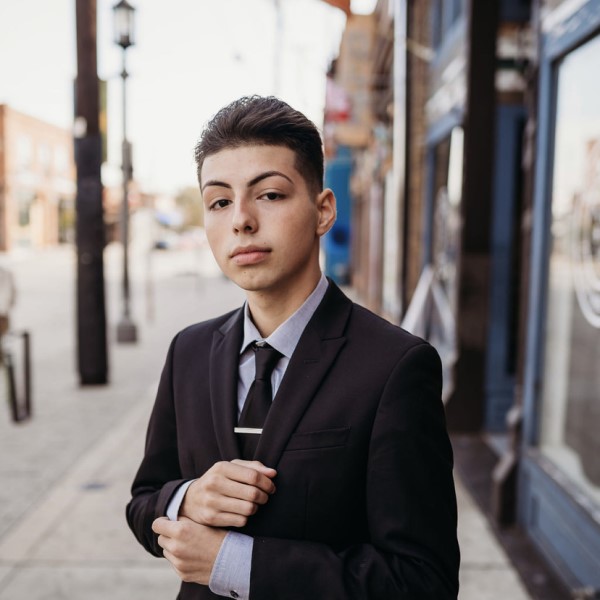 Diego Armando Flores Rentería
Marketing and Chicano Studies double major
Research Topics: I want to learn and understand how the Aztecs used economics in their society.
Diego Rentería is a first-year transfer student to the University of New Mexico. Diego is a marketing and Chicano studies double major. In his spare time, Diego likes to be with family, watch movies and cook. Once he obtains his degree, Diego wants to own a business one day.
---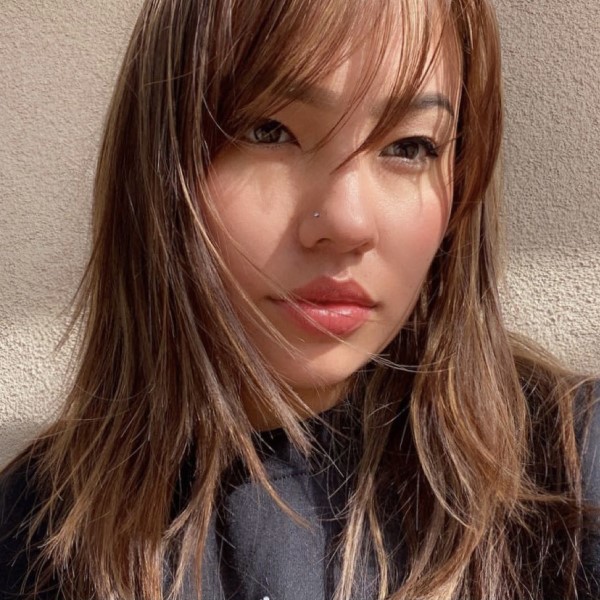 Dulce Jaqueline Saldivar Hernandez
Liberal Arts major minors in Spanish & Chicano and Chicana Studies
Research Topics: Understanding how important it is to understand your identity and connect to your cultural roots.
Dulce is a first-generation American college student. She is a proud Mexican American who was born in Glendale, Arizona but has moved a lot throughout her life, shaping her into a kind, and outgoing person. She is passionate about learning about her cultural roots, linguistic diversity, and linguistic anthropology. She stays busy and enjoys learning new things, her hobbies are writing poetry, exploring nature, and traveling. Her goal is to use her bilingualism to help the Spanish-speaking community. She wants to learn more about herself and her culture to keep embracing who she is and where she comes from. Her limit is the sky, she looks forward to learning new skills and teaching others. She wants to be an inspiration to other young women like her.
---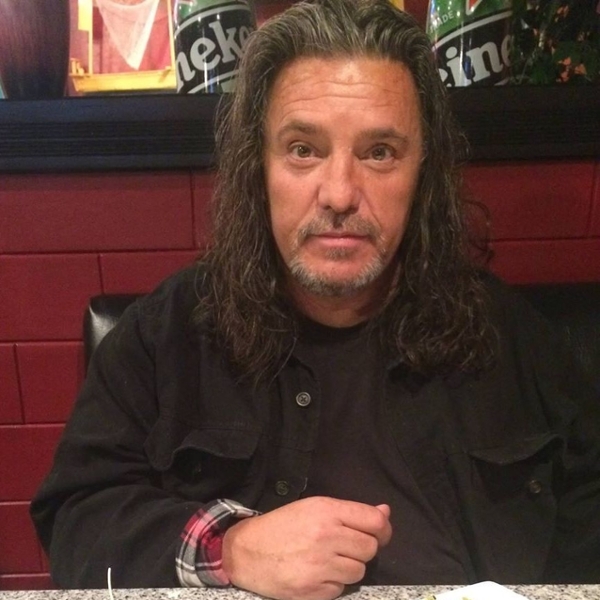 Howard Griego
Masters Student in the Chicana and Chicano Studies Program
Research Topics: Nuevomexicana/o Murals and Identity
Howard Griego is a non-traditional student and native New Mexican.
He received a Bachelor of Arts in Chicana/o Studies and a minor in Communication & Journalism from the University of New Mexico in the Spring of 2020.
On his journey, Howard has rediscovered himself and found his identity in the Chicanx culture. His passion for learning and having the opportunity to be a part of his community has changed his life profoundly.
Returning to academia after an extended absence has helped him to realize that his cultural background and the people within are important to him and that his life experiences have value to his community and those in and around it. His academic research interests Chicanx Muralism in New Mexico and NuevoMexicana/o Identity
---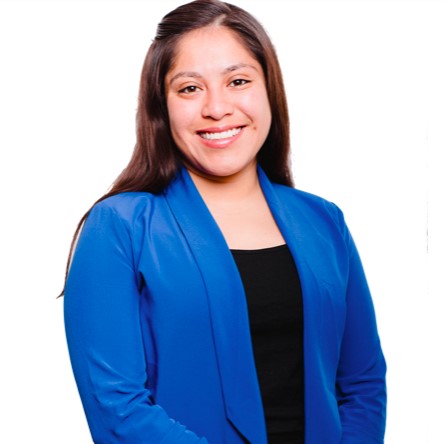 Edith Linares Santillan
Masters in Business Administration
Research Topics: CESOSS strategic planning: determining organizations strengths, weaknesses, operational effectiveness, and opportunities. Based on the information gathered on this project I will provide recommendations to accomplish long-term goals.
Edith Linares Santillan is a graduate student at the University of New Mexico. She graduated from the University with a bachelor's degree in Business Administration in 2018. Edith returned to the Anderson School of Management to begin her master's degree in Human Resources and Strategic Management. In her free time, she likes to give back to her community through different non-profit organizations. In addition, Edith (Internal Intelligence Analyst) is working with Jorge Garcia (Executive director) to develop a program for the Center for Social Sustainable Systems (CESOSS) to reconnect the community with acequias, culture, and tradition.
---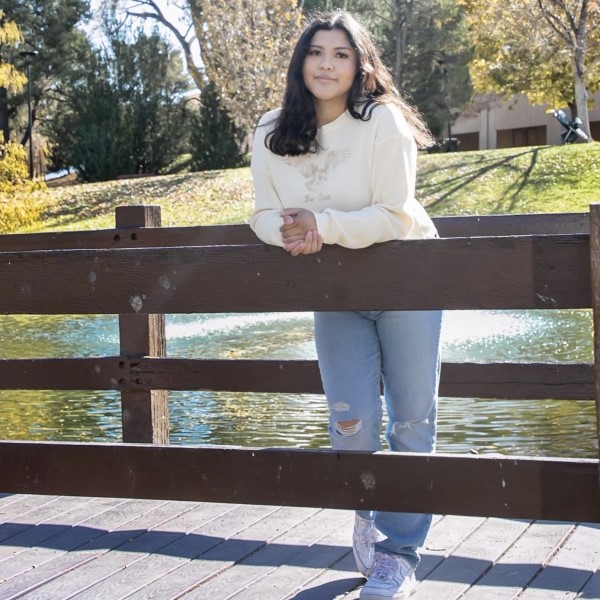 Laura Sophia Garza
Photography wanting to obtain a BFA (Bachelor in Fine Arts)
Laura is a Freshman at UNM Main Campus. She is pursuing a Art Studio Photography degree and hoping to get a BFA as well. She is a member of Pi Gamma, Chi Omega Sorority. As well as a member in the Transformar Fellowship at UNM Centro De La Raza. She is hoping to be able to use her photography to paint a bigger picture of the world. And she can help change peoples lives. She hopes to be able to take her photography and travel and be able to speak about world issues. She is very passionate about current world issues, and as well the justice system. She's extremely passionate about a lot of things, such as art too. She hopes to be able to pursue more here at UNM in the next couple years of her college career.