El Centro de la Raza's 50th Anniversary Celebration
---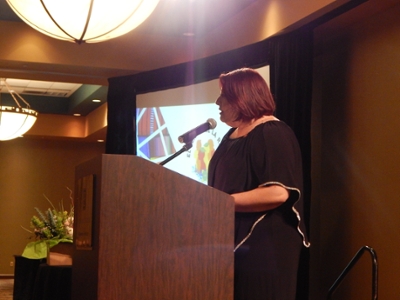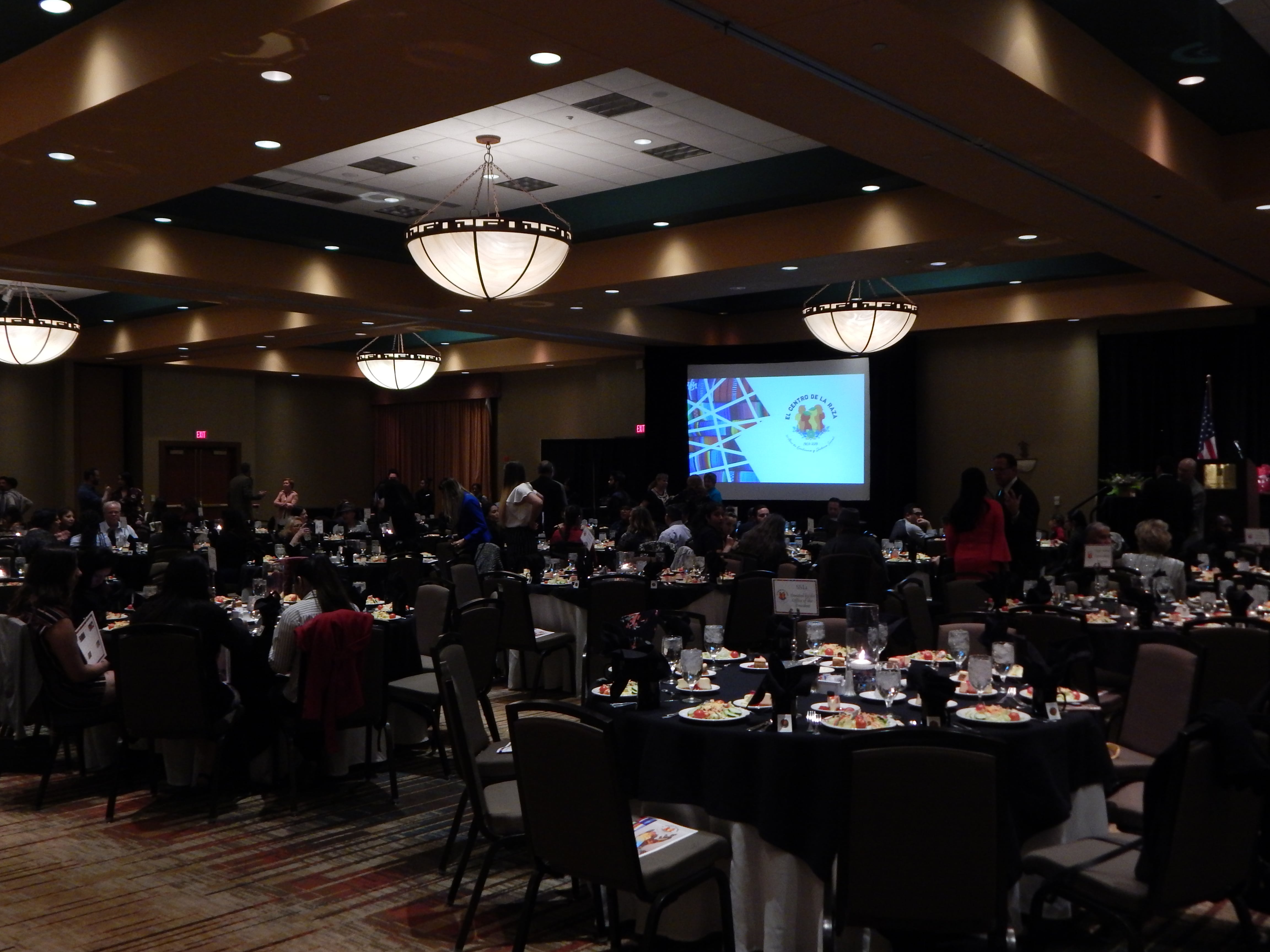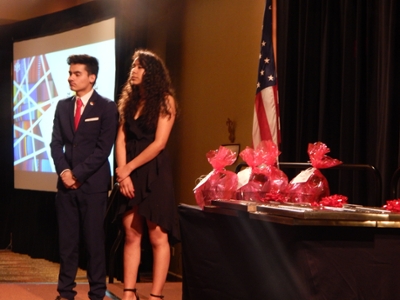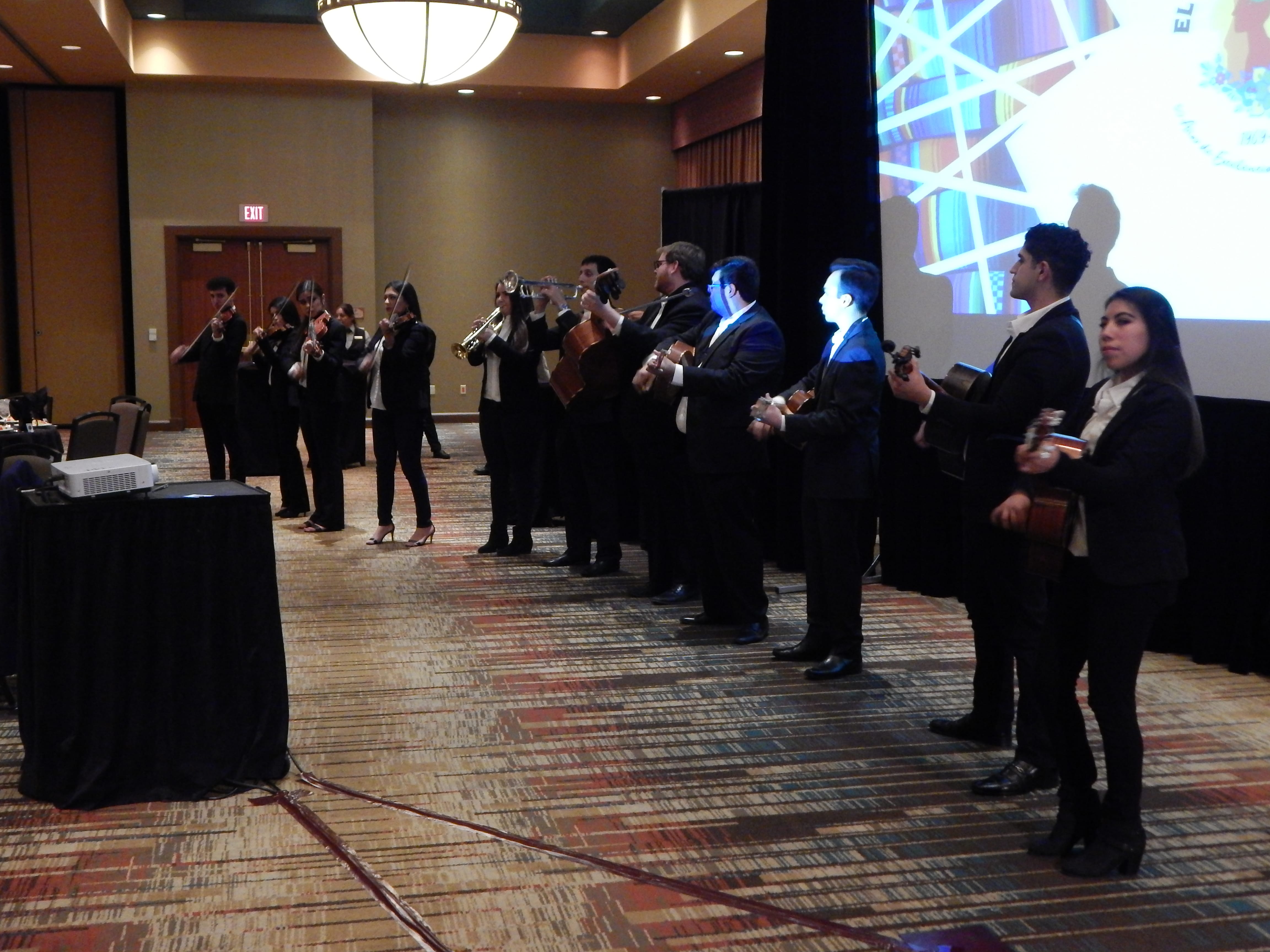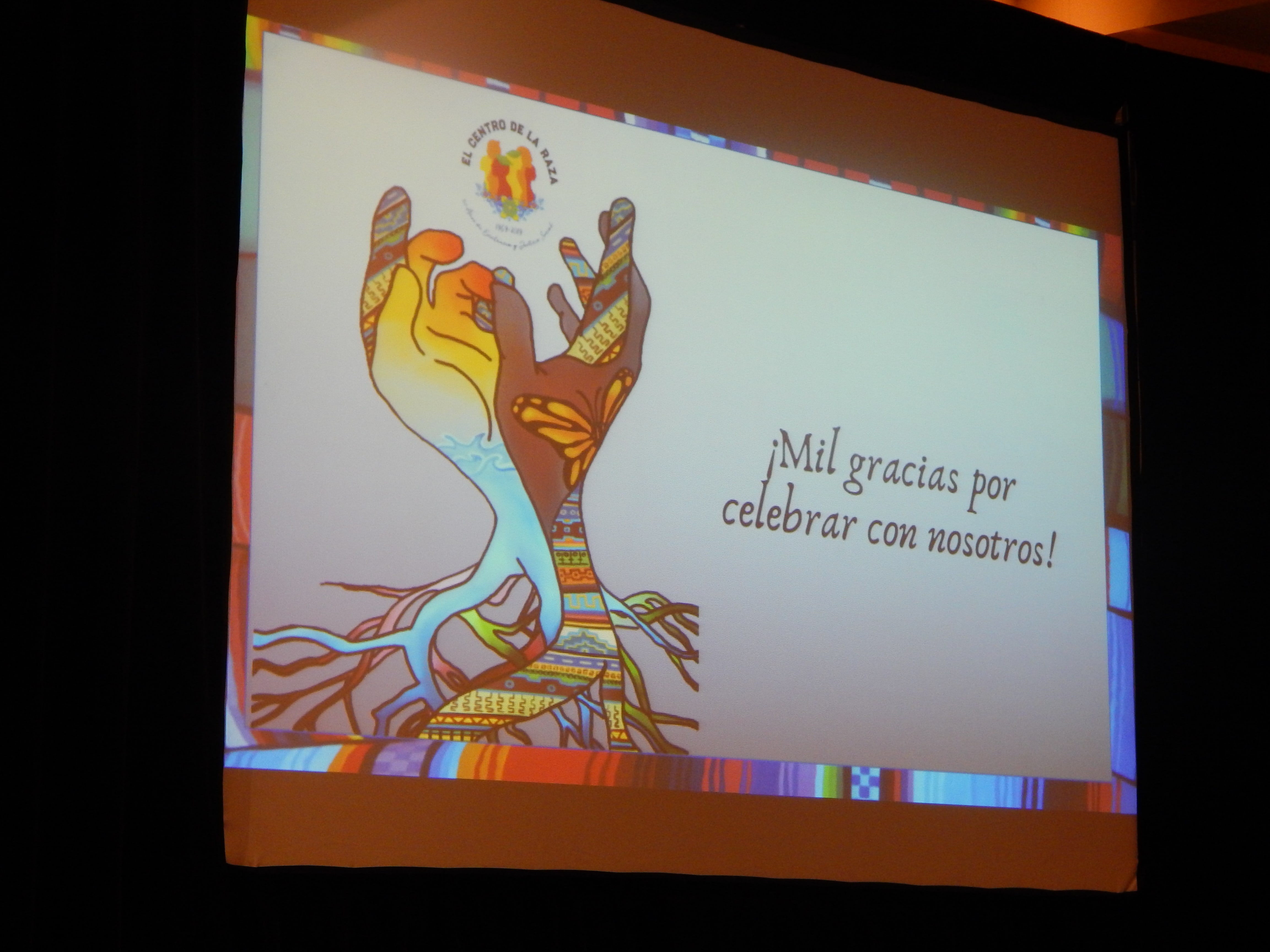 El Centro is proud to celebrate 50 years of excelencia y justicia social. To commemorate these 50 years, El Centro held two celebrations in the 2018-2019 academic year.
Our Fall celebration introduced a new logo designed by Olivia Lujan. To read more  about the event's coverage on the Daily Lobo HERE (Courtesy of the Daily Lobo. Article by Makayla Grijalva) and watch the Daily Lobo's coverage over the event in the video to the side.
On March 22, 2019, El Centro de la Raza hosted a 50 Años de Excelencia y Justicia
Social, a celebration that commemorated those who came before us, our "hidden heroes," and to look into the next 50 years of support for our students. For our celebration, we accomplished a fundraising goal that aimed to increase our current scholarships and also to build a strong foundation to continue awarding scholarships in the future. On behalf of our El Centro familia we would like to thank you for joining us in this celebration as it marks a huge milestone for our gente. We are honored to have your presence and your support to our present and future students.
---
History

Since 1969, El Centro de la Raza (formerly Hispanic Student Services) has provided support services and academic programs for the largest and fastest growing ethnic population at the University of New Mexico. El Centro received its first special project state funding in 1995. El Centro de la Raza is also in New Mexico State Statute. In 2006, HB2/SB799 states that: UNM El Centro de la Raza shall provide training, technical assistance, research assistance, student academic support in the form of instruction and tutoring and information dissemination for Hispanic student recruitment and retention.
El Centro de la Raza was created under the umbrella of Chicano Studies and later separated to better serve the Latino/Hispano population at the University of New Mexico. El Centro is now reporting to the Division of Student Affairs. All students are welcome at our center and are encouraged to take advantage of all the programs and services provided. El Centro works diligently to ensure that student needs are first and foremost. El Centro is committed to the cultural, social, academic, and emotional experience of students.  The department and its programs value the dynamic experiences of Latino/Hispano students and their families at UNM. The work of El Centro has touched the lives of many people in the state.  From mentoring, recruitment efforts, cultural programming, civic engagement, advocacy, student internships, professional development and emergency scholarships, El Centro is instrumental to student access and success by building strategic partnerships and supporting the development of new leaders for the future of the Latino/Hispano community. Our priorities are student advocacy; provide excellent, relevant and meaningful programs and services; and educate the campus community of the diverse issues that affect Latino students attending or wishing to attend UNM.
Research demonstrates that when students have holistic programming, services and advocacy such as El Centro, they fare better in their academics and the campus climate is better for all students (Brown, 2008). The success of El Centro's endeavors is evidenced by the hundreds of alumni, many of them still advocating for El Centro's work and socially engaged in their professional and personal lives. El Centro's student mentorship and leadership models encourage students to challenge themselves while providing experiential learning opportunities. These initiatives are being replicated by various universities, colleges, schools districts, and community agencies, locally and nationally.
To see past videos regarding El Centro de la Raza visit the Youtube channel
HERE
.