Fellows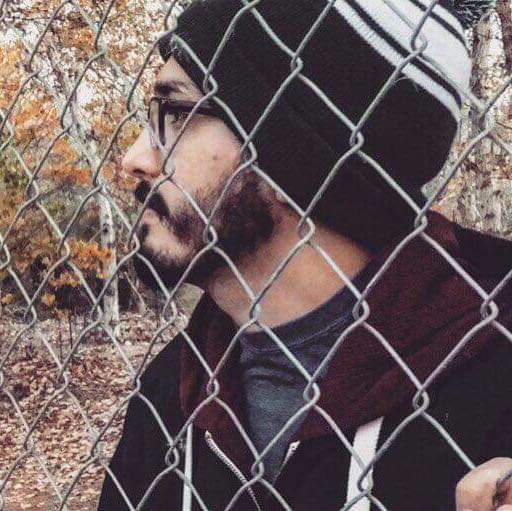 Alejandro Tovar
Master Degree & Department of Sociology
Research Topics: Migrant Farmworkers, Immigration, Latina/o Studies, Education, Race and Ethnicity, Gender, Inequality
Alejandro Tovar is from San Luis Rio Colorado, Sonora, México. Nine years ago, his mother decided to move to the United States searching for a better future. Alejandro Tovar's family moved to a small town in the San Luis Valley, Center Colorado. He is a son of a farmworker. He had the opportunity to be part of the Migrant Education Program (MEP). The experiences with MEP, together with the support of meaningful people in his life, helped him seek an education. He attended Adams State University as a scholar for the College Assistance Migrant Program (CAMP). CAMP provided Alejandro the academic, social, and financial support to succeed in college, but also, the program became his family, providing him with a sense of belongingness and empowerment. He graduated with a B.A. in sociology emphasis on Criminology and Social Work. Currently, Alejandro is part of the Department of Sociology at UNM pursuing his M.A. because he knows that "Si se puede."
---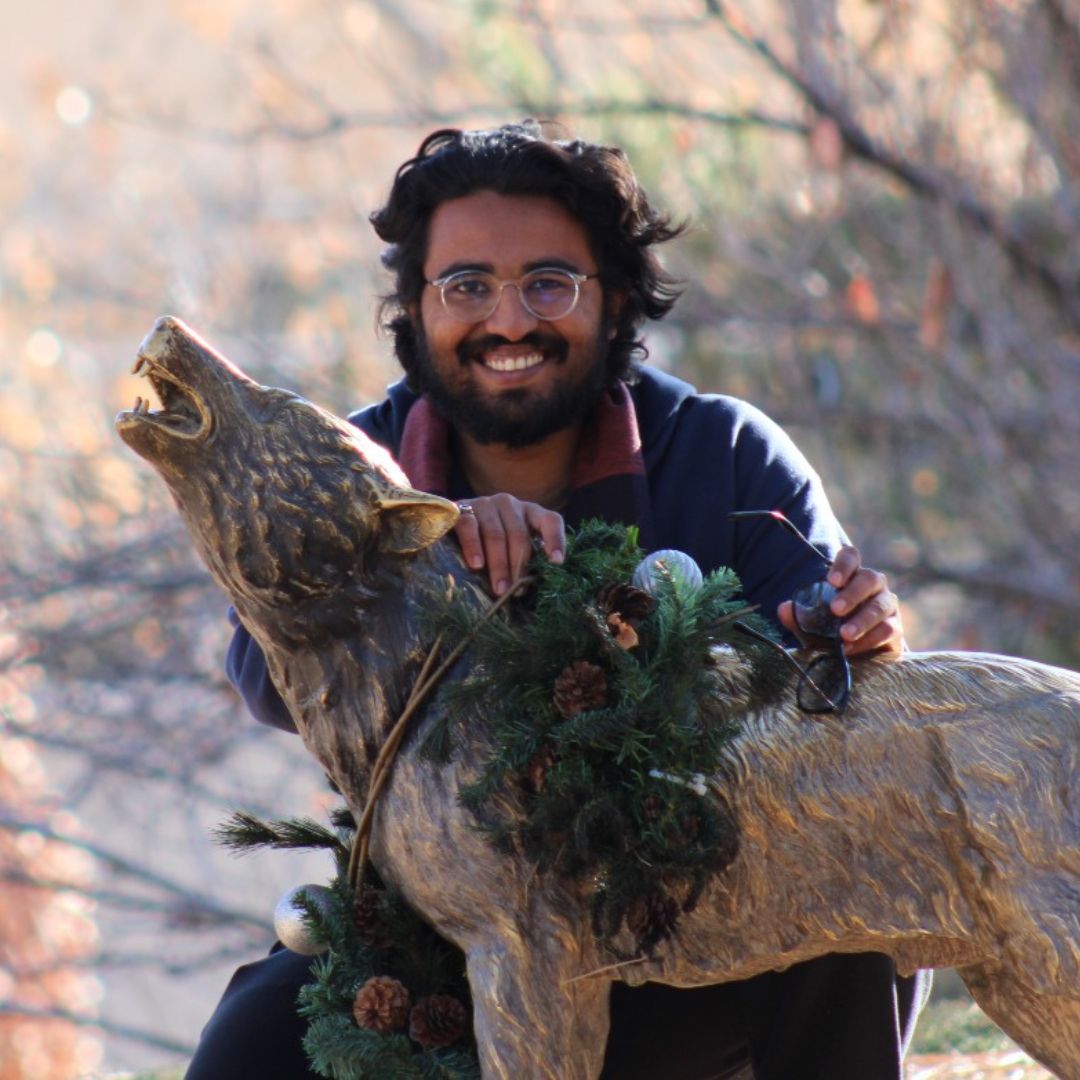 Ashish Ravi Joshi
Ph.D. in Civil engineering (specialization in Transportation Engineering)
Research Topics: Identifying factors promoting ridership on Bus Rapid Transit Systems
Ashish is currently pursuing his doctoral studies at the University of New Mexico. His work revolves around identifying factors that affect ridership on Bus Rapid Transit Systems. In a bigger scheme of things, his research focuses on providing equitable transportation access and opportunity for all community members. He credits his pursuit of this field of study to his boyhood experiences back in India, where he frequently used Public Transportation systems. He believes transportation systems are one of the most important platforms to bring about inclusive development for all. Besides academics, he likes to go hiking and camping and listen to Indian classical music. He is also passionate about practicing Yoga.
---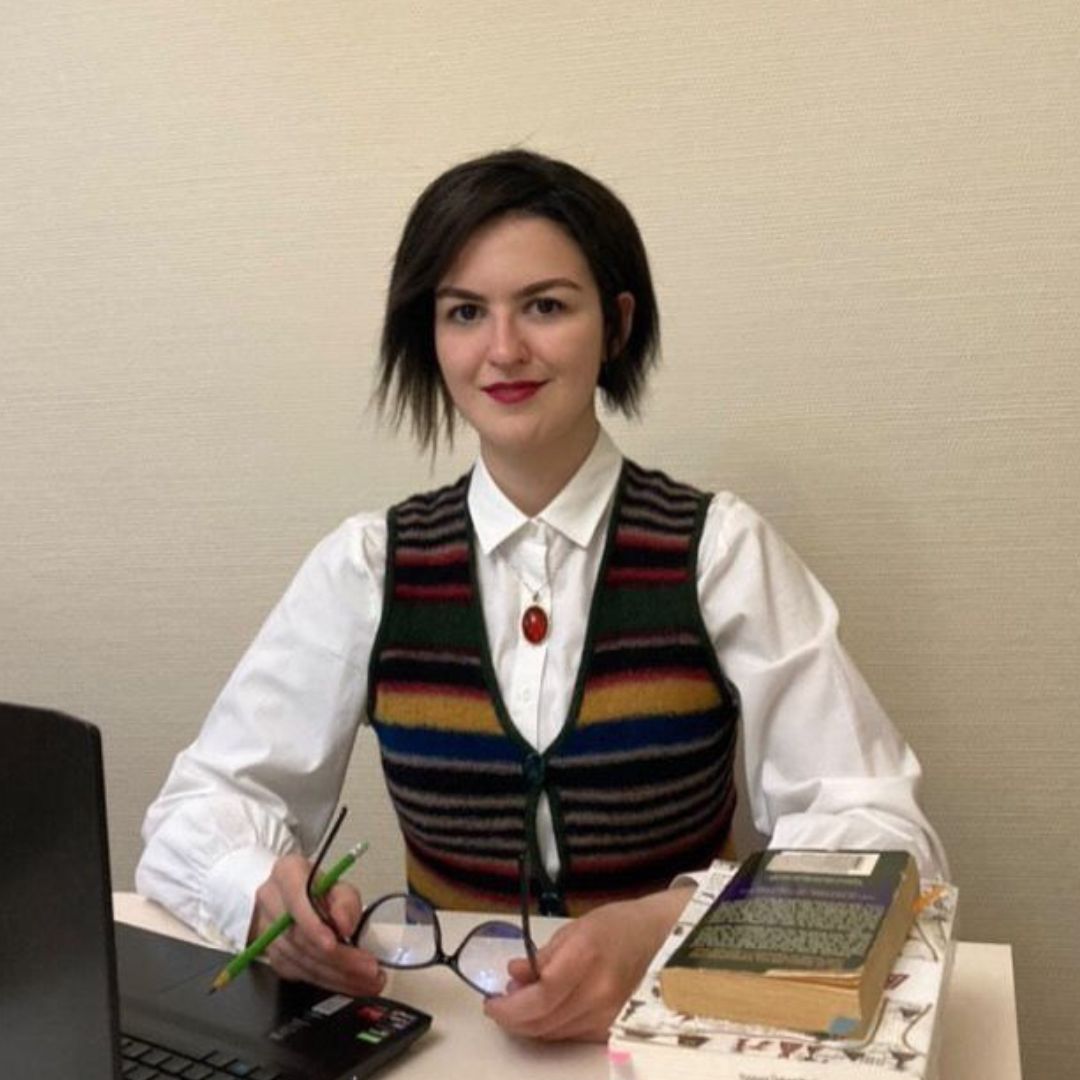 Bilgenur Aydın
Ph.D./Chicana and Chicano Studies
Research Topics: Aztlán myth, Indigenous mythologies, Mestizaje, Transculturation, and Curanderismo
Bilgenur Aydın is an international Ph.D. student in Chicana and Chicano Studies at the University of New Mexico. Before being admitted to the University of New Mexico, she was an English instructor at Başkent University in Turkey. She earned her M.A. degree in the Department of American Culture and Literature at the same university. Her thesis is entitled "Myth, Folkways, and Identity in Rudolfo Anaya's Bless Me, Ultima and Tortuga". Currently, she is a graduate assistant in Chicana and Chicano Studies. She will be assisting Professor Levi Romero with his oral history documentation project, "Following the Manito Trail." "Following the Manito Trail" is an interdisciplinary ethnographic project that aims to document the Manito diaspora from northern New Mexico to other parts of the southwest, across the country, and to locations outside the US. It also aims to preserve the cultural heritage of Hispanic New Mexicans.
---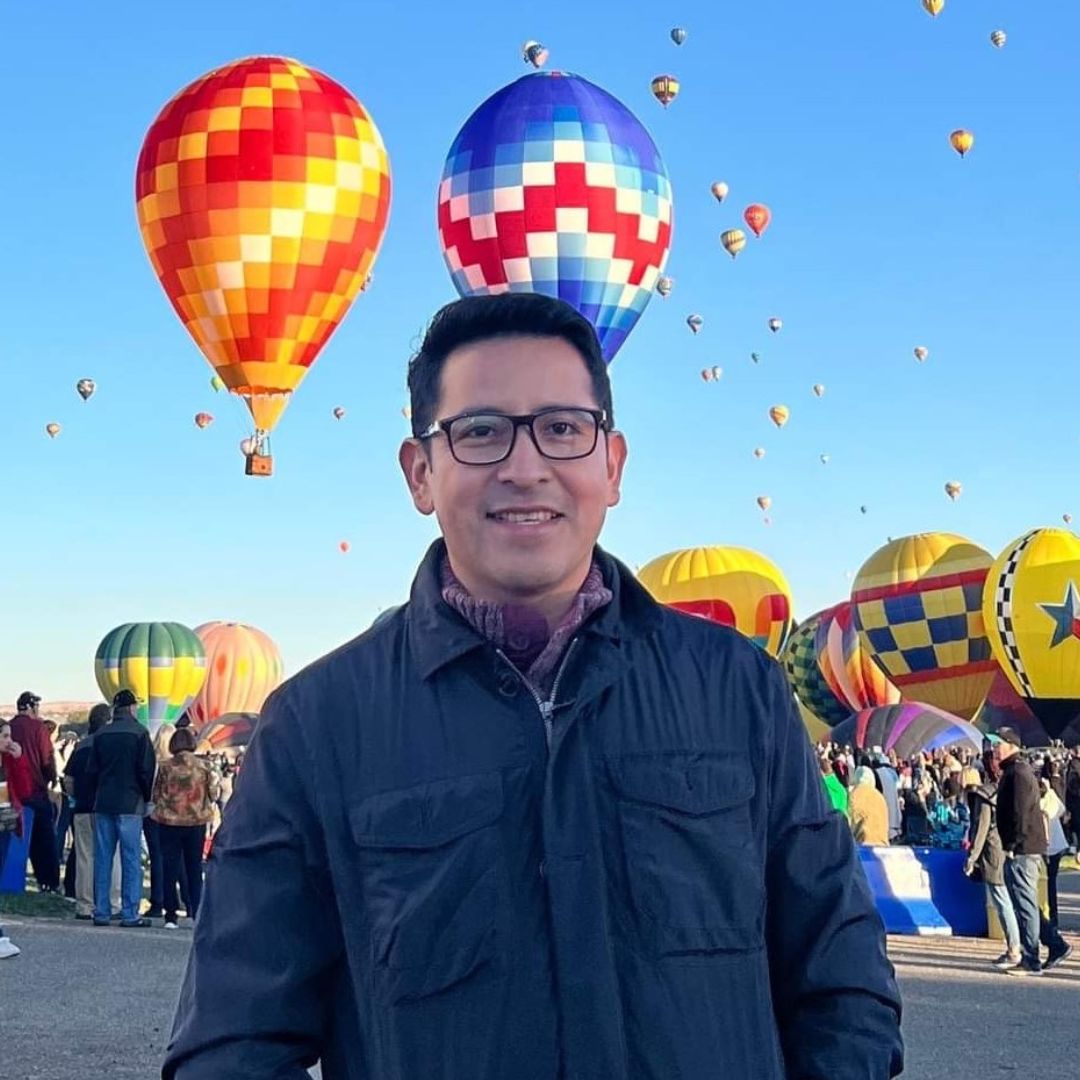 Edber Dzidz Yam
Graduate student in the Department of Anthropology (subfield of Ethnology)
Research Topics: Linguistic anthropology and discursive practices of speakers of Maya language.
Edber (Edy) is a speaker of Maya from Tusik, Quintana Roo, Mexico and the first in his family to have an academic degree. He has a BA in Language and Culture (at UIMQRoo, Mex) and a MA in Indo-American Linguistics in both working with Maya language and culture. The training Edber has led him to work as an instructor and translator of Maya in different community and scientific projects seeking to promote Maya in educational/pedagogical settings. Currently, he is studying at the Department of Anthropology (sub-field of Ethnology). Edber's academic interests are focused on linguistic anthropology, language development among children, and applied linguistics. Please feel free to contact Edber to talk about his academic experiences and the barriers he has overcome.
---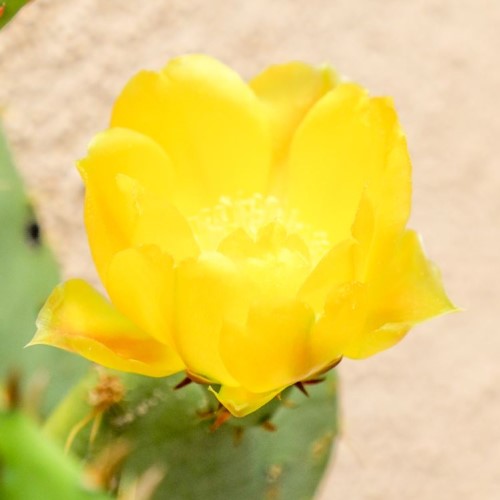 Khandoker Nasrin Ismet Ara
MS in Cybersecurity and Business Analytics
Research Topics: Cybersecurity Numerical Methods, Advection Diffusion Equation, The post-COVID Business Environment, Language, Education in Minority and Underrepresented Socio Communities.
Ismet is a first-semester master's in Cybersecurity and Business Analytics at the University of New Mexico. Ismet is a South Asian Bangladeshi woman. She received her postgraduate Master of Philosophy (M.Phil.) in mathematics from Jahangirnagar University, Bangladesh, her home country. Previously graduated M.Sc. in mathematics from the Bangladesh University of Business and Technology (BUBT), and completed a B.Sc. with a double major in mathematics at ( National University) and Computer Science and Engineering ( Eastern University)  in her home country. Her current research interests include the post-COVID Business Environment, Language, and Education in Minority and Underrepresented Socio Community. She is very grateful to be a part of the Summa Academia caravan expanding her research abilities from dedicated scholars who will be shadow companions her entire the whole journey.
---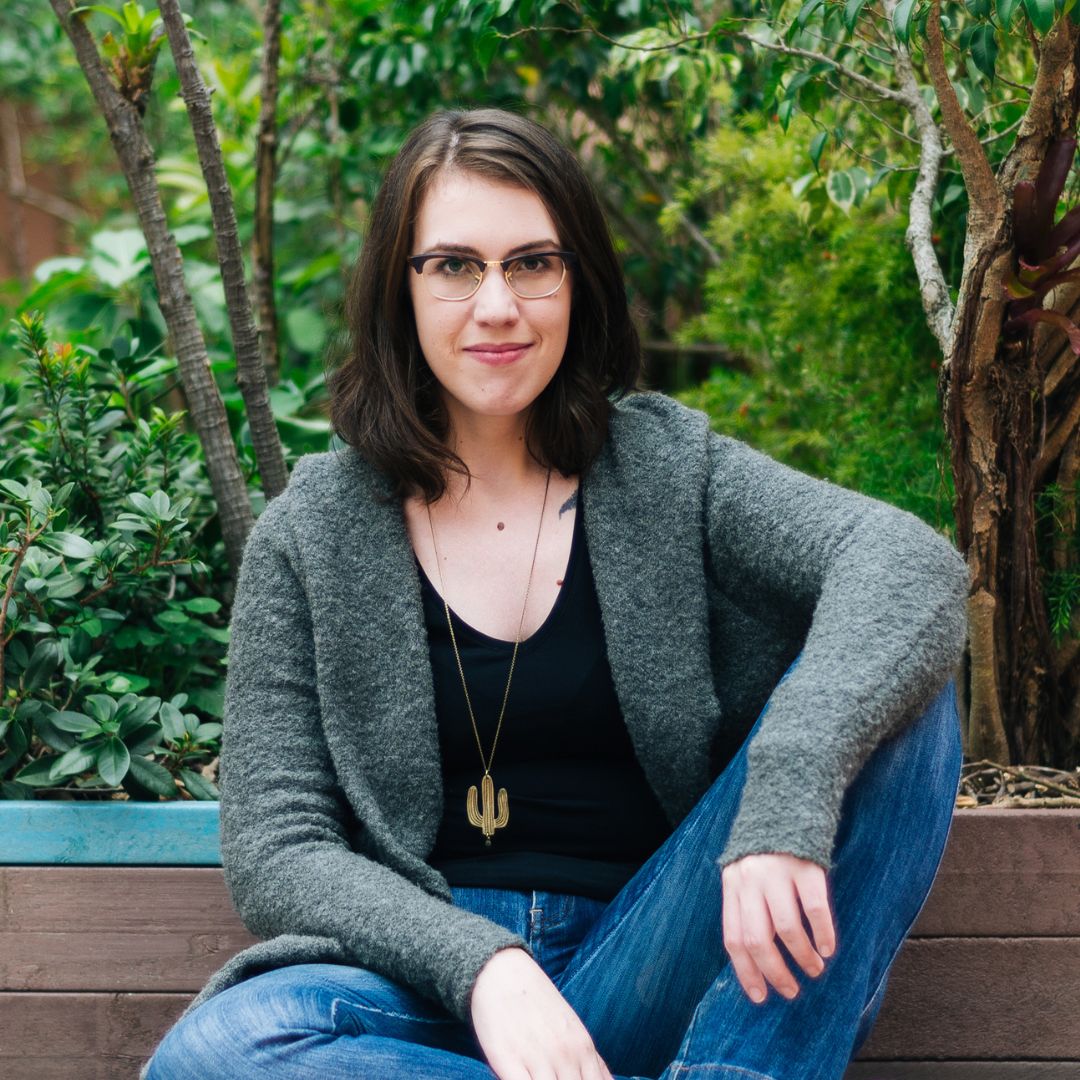 Luisa Dalla Valle Geisler
MA, Brazilian Literature and Culture
Research Topics: 20th and 21st-century Latin American literature and cultural studies, Latin American Women Writers, Creative Writing (prose).
Luisa Geisler is currently an M.A. candidate in Brazilian Literature and Culture and a Portuguese TA. She earned a Bachelor's Degree in International Relations from ESPM-RS and, in 2016, graduated with First Class Honors at the MA in Creative Process at the National University of Ireland. She is an award-winning author of the literary prizes "Associação Paulista de Críticos de Arte" (2019), "Açorianos" (2019), "Minuano" (2020), and the prestigious "Jabuti" (2021). Two of her five novels have been translated into Spanish. She has taken part in artistic/literary endeavors at the Serpentine Gallery in London, the Museo de Arte Latinoamericano de Buenos Aires, the Museo Jumex en la Ciudad de México, and D-Light Studios in Dublin.
---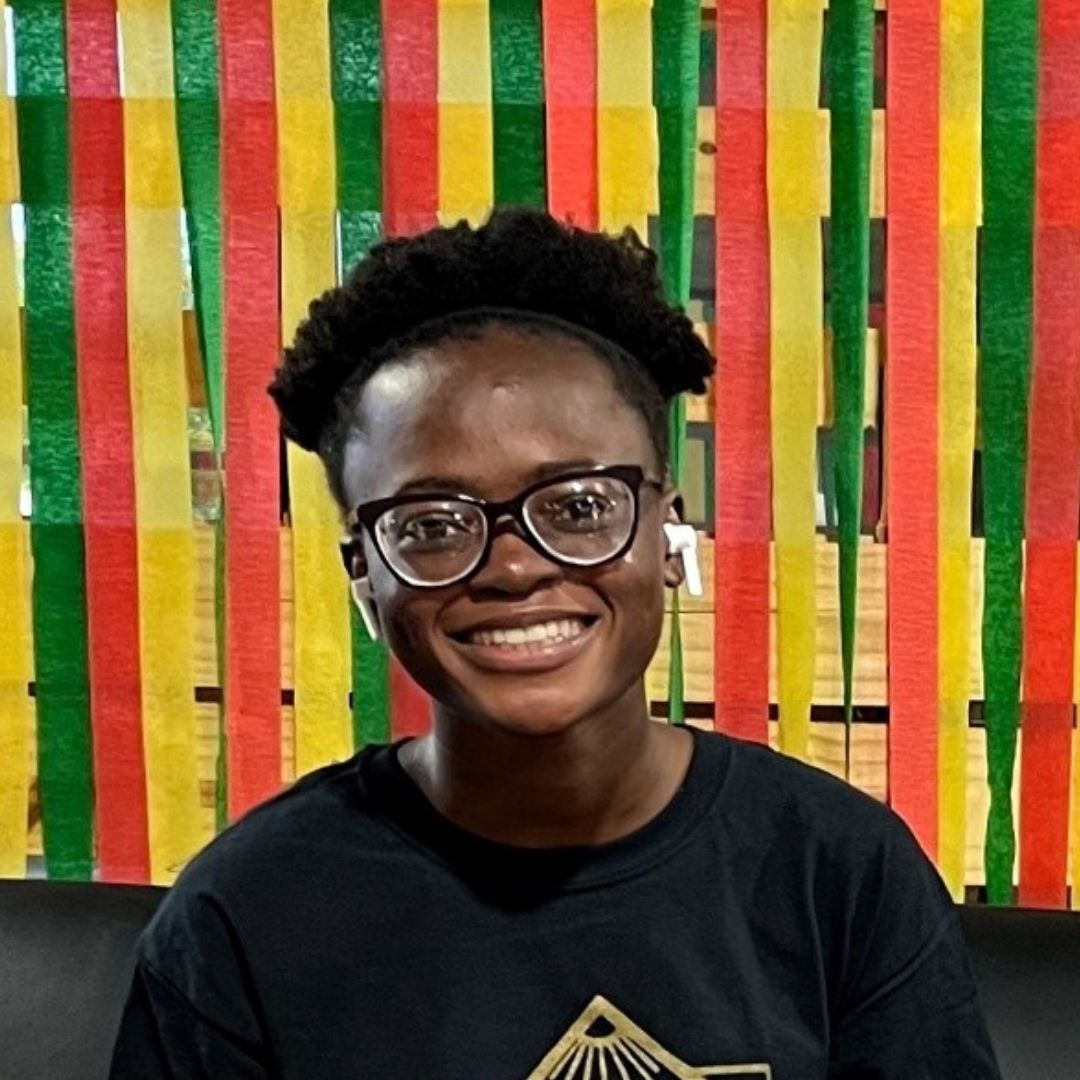 Rebecca Owopetu
Ph.D Chemistry
Research Topics: Site-Specific Probing of NOS Proteins
Rebecca is a 2nd year Ph.D. student of Chemistry. She is undertaking her research at the college of pharmacy working on understanding the mechanism of NOS proteins. She is also currently the Treasurer of the Chemistry Graduate Student Association and the Finance Chair of the Graduate and Professional Student Association. She is a recipient of the 2022 Lobo Leadership and Involvement Award, a recognition for her commitment to service and the improvement of student experience in the Department of Chemistry and Chemical Biology. Rebecca is working towards becoming a specialist in elucidation of protein structure, and drug design and development. One of her life goals is to be a beacon of hope to young people with the same background as hers and show them that no dream is too wild even with all the limitations to its fulfilment.
---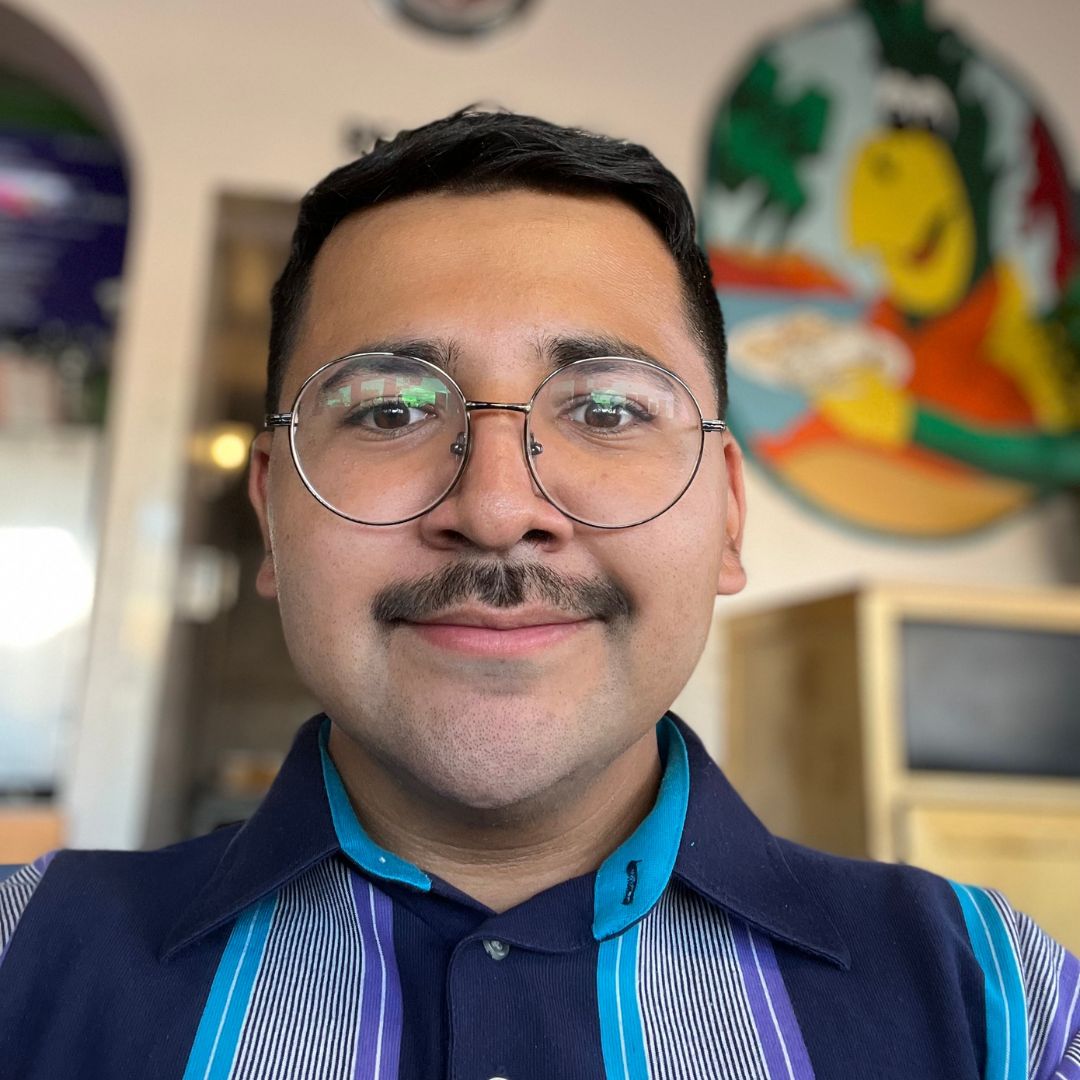 Ruben Louis Loza Navarro
MA Student, Chicana and Chicano Studies program
Research Topics: Chicanx and Mexican culture in a global context - lowrider culture in Japan and Vietnam – mariachi music in former Yugoslavia
Ruben Loza is originally from Mexico City and is a first-year MA student in the Chicana and Chicano studies department. He has a BFA in graphic design from the Savannah College of Art and Design (SCAD) and was able to study in both the Georgia and Hong Kong locations. He has spent a large part of his life growing up in Los Angeles, California, and it was through growing up there and his constant visits to see family in Mexico, that he developed an interest in exploring the relations between the US and Mexico, as well as the overall Chicanx experience. He hopes to look at cross-national elements and the influences Chicanx and Mexican culture have on a global scale with the intention of solidifying how the exchange of cultures can break social and behavioral barriers. He is new to the world of academia but hopes to blend his investigations with his design capabilities. He hopes to orient his work towards beneficial causes, serve those who are underrepresented, and promote culture.